The flatbond is the simple, affordable and secure alternative to tenancy deposits
Create a flatbond within minutes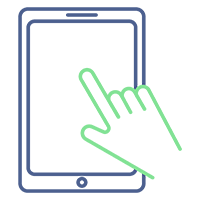 Landlords or letting agents create flatbonds from any device or through our API - it's free and takes less than 2 minutes.
Pay 1 week instead of 6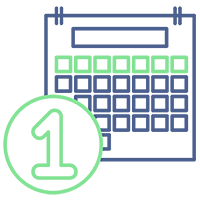 Tenants pay flatfair only 1 week of rent as a fee instead of a deposit, but stay liable for up to 6 weeks in case of successful claims.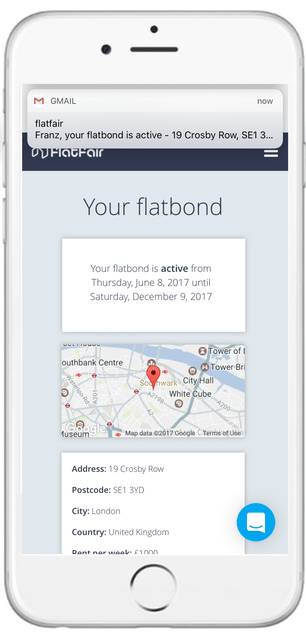 Get up to 12 weeks cover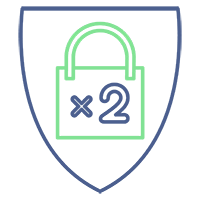 The property is protected for up to 12 weeks worth of rent - that is double the amount compared to the usual deposit.
Get a discount on your next flatbond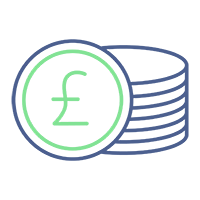 Good tenants will benefit from future discounts and can use their flatfair record when moving into their next property.
Learn more about how you can benefit