The flatbond - key features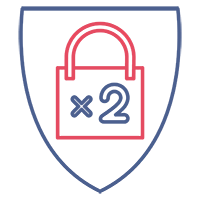 Fast and secure flatbond registration process through our web app or API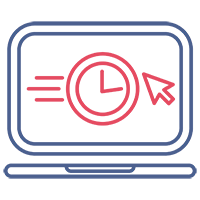 Simple and transparent claim
negotiation tool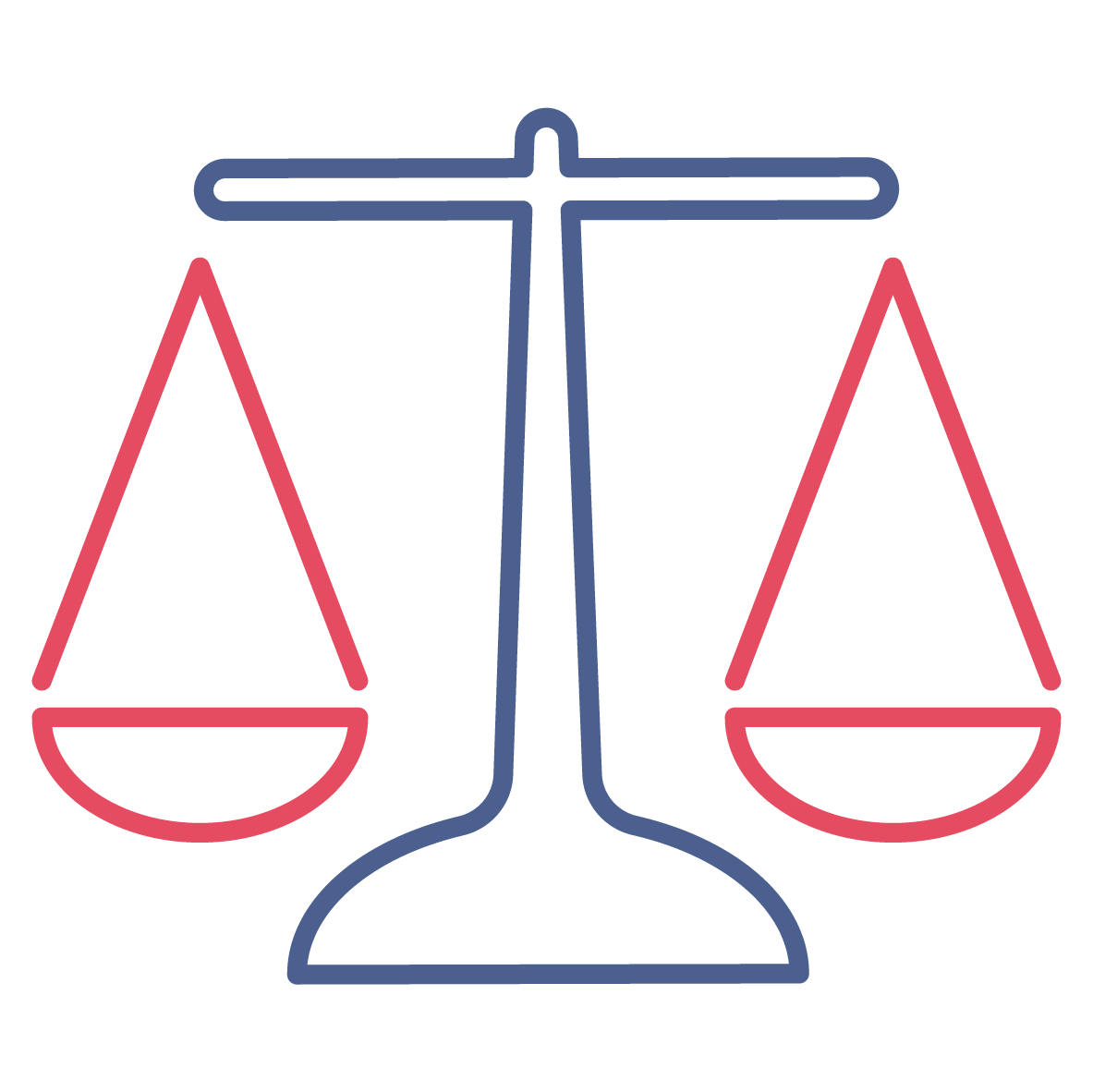 Fair disputes through government-authorized adjudication providers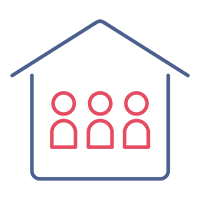 Easy and streamlined change of
sharer process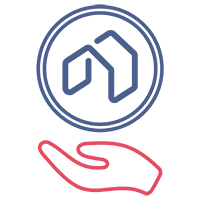 No yearly renewal fees but penalties for unscrupulous tenant disputes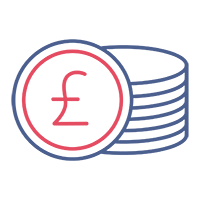 Revenue share with partnered letting agents and landlords
Create your first flatbond
from any device within minutes and collect your revenue share. It's as simple as that.
Quickly approve, sign and pay
for your flatbond on the go and say goodbye to overpriced tenancy deposits.
End of tenancy negotiation
shouldn't be so hard, we make submitting claims a breeze and penalise unscrupolous disputes.