Letting agents registered so far ...
We are looking to onboard a limited number of pre-selected agencies that will benefit from accelerated terms
No deposit. More commission. Better assurances.
Sign up, it's free for agents.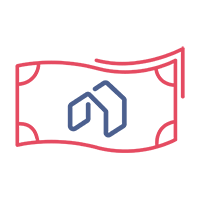 The flatbond
Tenants pay only one week of rent as a fee instead of a six weeks deposit and remain liable for damages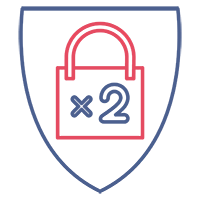 Double Protection
Your landlord enjoys double the security compared to the usual deposit (12 weeks of rent)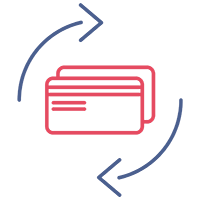 Improved Payout Terms
Avoid frozen deposits and re-let quicker - flatfair pays out faster than the deposit schemes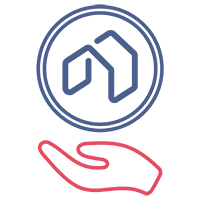 More Commission
Let more properties and earn up to £200 revenue share per flatbond for both new and existing tenancies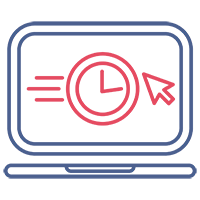 Efficient & Compliant
Create your flatbonds from any device and manage all your tenant communication from one place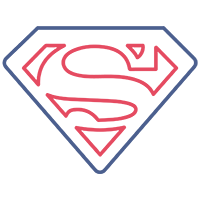 Superb Customer Experience
flatfair offers a range of digital features that your tenants and landlords will love
Sign up ,it's free for agents.
Have more cash by unlocking up to five weeks worth of rent before or during your tenancy
See how much your agency can benefit.
Frequently asked questions.
Q1. How much does it cost?
flatbonds are free for letting agents and landlords. Your tenant pays flatfair one week of rent as a non-refundable fee, but remains liable for up to six weeks worth of rent.
Q2. What is covered within the 12 weeks protection?
The tenant is liable for any failure to protect the covenants of the AST agreement for up to 6 weeks worth of rent. In the unlikely event of excessive property damage, we offer an additional 6 weeks discretionary cover.
Q3. Does flatair pay agents?
flatfair pays letting agents up to 10% revenue share per flatbond – capped at £200. You can track your agency's performance in real-time through our online dashboard.
Q4. Why are improved payout terms so important?
Cutting edge payment technology enables flatfair to payout faster than the deposit schemes, contributing to quicker tenancy turnovers and reduced voids.
Q5. Do I still need to register a deposit?
No, the flatbond replaces the tenancy deposit, saving you time and money on deposit registration while offering your landlord additional peace of mind.
Q6. Can I convert an existing deposit into a flatbond?
Yes, simply create a flatbond on our online platform. Once your tenants approve, your landlord is protected and you are safe to release the deposit and collect your commission.
Q7. Does flatfair reference tenants?
No, we do not reference tenants. However, eligible tenants must pass the internal flatfair screening process, which combines non-traditional data sources (behavourial online data) and machine learning.
Q8. When does a flatbond expire?
flatbonds expire in line with the initial AST end date and may be extended through our online platform.
Q9. What happens if a landlord wants to submit a claim at the end of a tenancy?
Our online platform supports easy claim submission and negotiation between tenant and landlord.
Q10. What happens in case of a dispute?
In case of disagreement between the parties, an independent government authorised dispute resolution provider will decide on the case – just like with the deposit schemes.
Q11. What if tenants won't pay flatfair after a tenancy?
flatfair is covered by leading European insurers for debt collection and contract disputes.