There are far better ways to spend your money than on tenancy deposits ...
Explore
No deposit. More cash. Better living.
Invite your landlord or agent.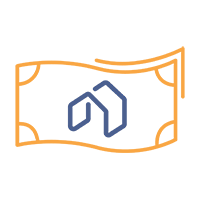 The flatbond
Pay one week of rent as a fee instead
of a six weeks deposit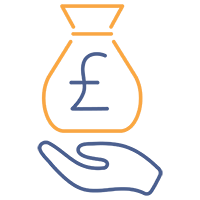 No Double Deposits
Never pay double deposits in between tenancies again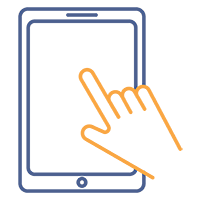 At Your Fingertips
Activate and manage your flatbond from any device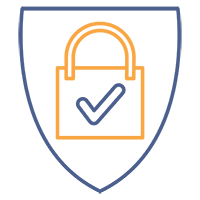 Fair & Transparent
In case of damages (it happens), simply pay at the end of your tenancy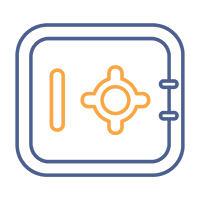 Unlock Your Deposit
Get your cash back by converting your deposit into a flatbond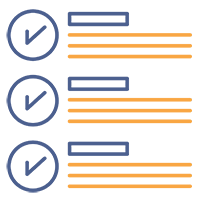 Simple & Compliant
Manage all your tenancy communication from one place
Invite your landlord or agent.
Have more cash by unlocking up to five weeks worth of rent before or during your tenancy
Frequently asked questions.
Q1. Why should every tenant use flatfair?
Our flatbond is the simple and affordable alternative to tenancy deposits.
Q2. How much does it cost?
The flatbond costs one week of rent as a non-refundable fee instead of the usual six weeks deposit.
Q3. What if I have already paid my deposit?
No problem, just ask your landlord or letting agent to convert your existing deposit into a flatbond and get your cash back. Go to www.flatfair.co.uk/unlock
Q4. Am I liable for any damages?
Tenants are fully liable to pay for damages against the covenants of the tenancy agreement – up to six weeks worth of rent, safe for wear and tear.
Q5. What happens if I accidently break something?
It happens... Simply pay for any damages at the end of your tenancy.
Q6. What happens if I have flatmates?
You and your flatmates agree on a lead tenant, but are jointly responsible to treat the property with due care and respect.
Q7. What happens if there is a change of tenants?
Simply ask your letting agent or landlord to update your flatbond – it's free.
Q8. When does my flatbond expire?
Your flatbond expires in line with your initial tenancy end date and may be extended through our online platform.
Q9. What happens at the end of my tenancy?
Your landlord has the opportunity to either close your flatbond without a charge or submit a claim.
Q10. Do you reward good tenants?
Our mindful and loyal tenants will benefit from a range of future discounts. In other words: Good tenants are our mates and our mates get good rates ;).
Q11. What happens if my landlord submits a claim?
If you agree with the claim, flatfair charges all tenants equally.
Q12. What happens in case of disputes?
In case of disagreement between the parties, an independent government authorised dispute resolution provider will decide on the case - just like with the deposit schemes.